Before you start:
Please maximize your browser to get the best visual experience of the game as the game size follows the size of your screen resolution.
To aim, move your mouse to the desired location, there is a certain limit to the power of your throw.
To throw simply left click.
What this game is about:
Snowball Warfare is a new Canvas project developed by Foogle Games. Play this game in your browser, tablet or anywhere with a browser. So it's winter and it's snowing. You are enjoying your day as a snowman when suddenly thugs from the next neighbor think they can ruin your day. Snowballs are thrown, Snowmen are bruised and Snow hits the fan. Fight back and show that you won't be taken that easily.
Need Help? Click here.
Controls: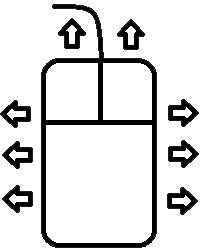 Aim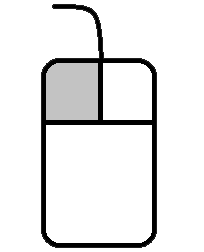 Throw